Dulcimer Chautauqua on the Wabash
RLBLAFFER CREATIVE PARTNERSHIP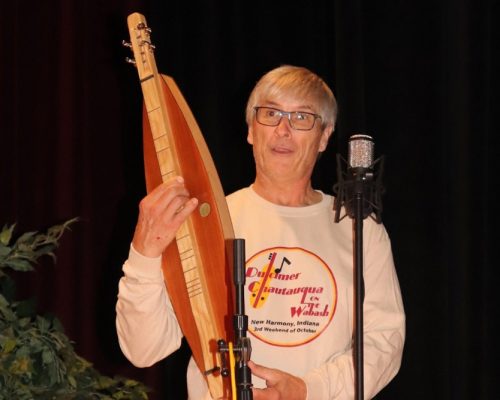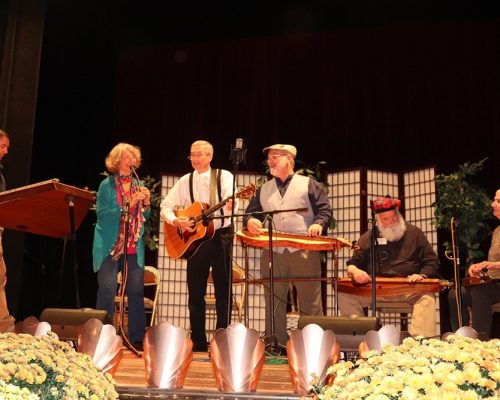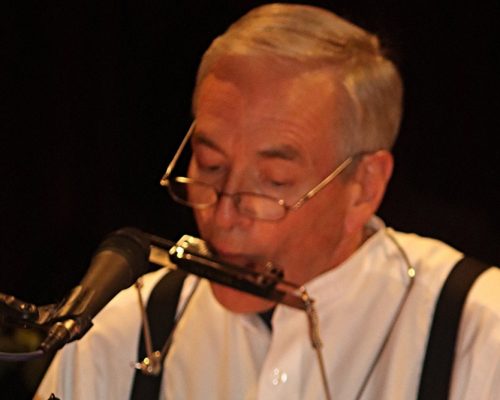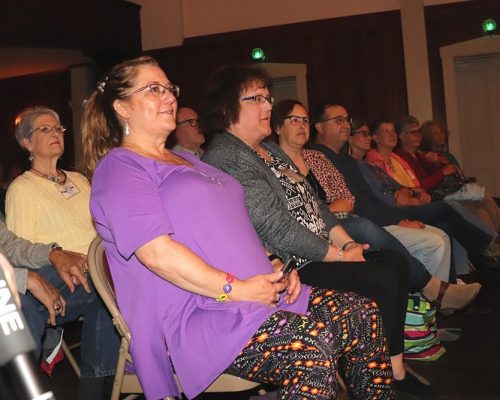 The Dulcimer Chautauqua on the Wabash launched its first festival in the late 1980s, hosted by Maureen Sellers at the bequest of Jane Owen. RLB Foundation has supported this creative partnership, since its beginning.
The Dulcimer Chautauqua stated mission is "to preserve, share and promote the music and culture associated with the one truly American musical instrument: the mountain dulcimer."
The annual fall festival brings players together in historic New Harmony to develop dulcimer knowledge and playing skills. Two staged concerts feature the world's top players to help promote public awareness.
Introducing young people to the dulcimer is a primary goal. In 2019 the group made a donation to one of the two local school corporations: 25 four-string mountain dulcimers with cases were delivered along with the commitment of three weeks' instruction. Musicians with the Chautauqua volunteer as teachers for introductory classes in select schools to support the ongoing project. The group is committed to providing the same donation and program support to the second school corporation in the county.
Dulcimer and penny whistle workshops and a second hammered dulcimer performing artist/instructor have been added to the festival, which will expand their Chautauqua staff to seven professionals in 2020.
Please visit Dulcimer Chautauqua on the Wabash website for additional information.