New Harmony Music Festival & School
RLBLAFFER CREATIVE PARTNERSHIP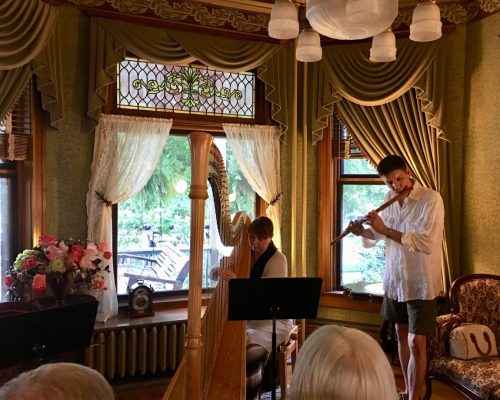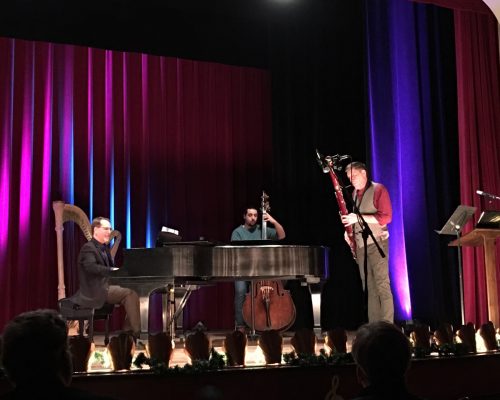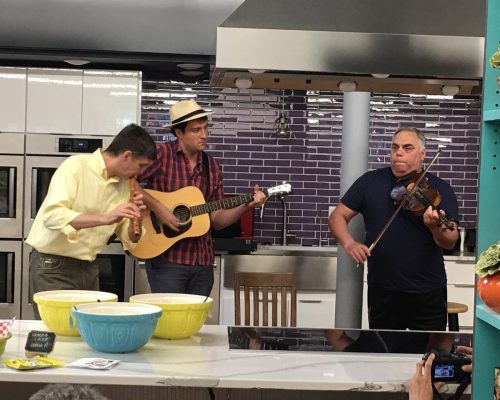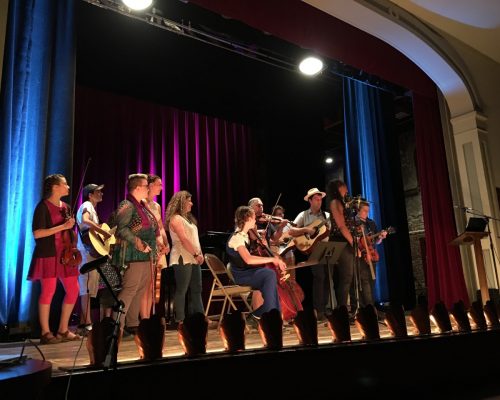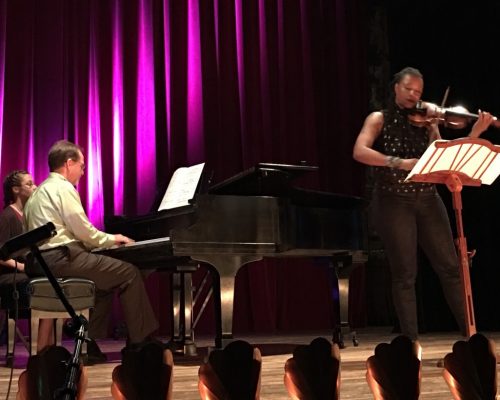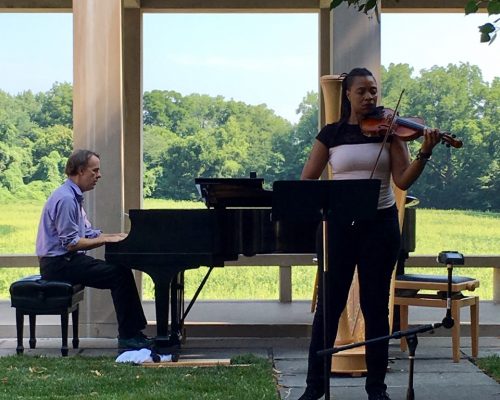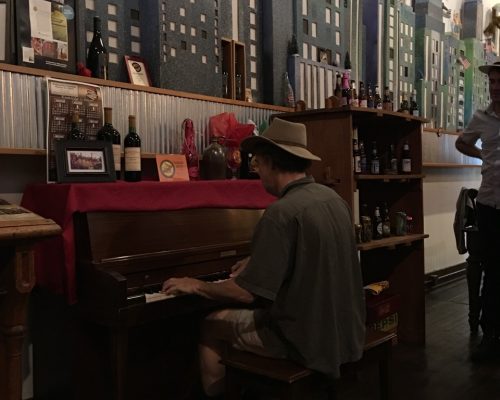 Founded in 2012 by accomplished and versatile musician Christopher Layer, the New Harmony Music Festival & School has attracted a global mix of talented teachers, performers and students. Australia, Israel, France, Canada, Switzerland and the U.S., have all been represented by talented musicians that come together to share life in the presence of music. Ranging in age from ten to eighty-nine years, this "circle of musicians" shares meals, housing, classrooms and common rooms. They are drawn to the Music School's mix of training, relaxation, fellowship and life experience offered outside the conservatory and classroom.
The mission of the festival school is to offer musicians from one particular style or musical world the opportunity to inhabit another musical world in a non-threatening, intellectually challenging environment.
Workshops include Irish and Scandinavian Fiddle, Classical Violin, Improvisation, Singing and Movement, and the popular "Group Therapy" Class. During Group Therapy, all the students and teachers gather together in a forum where anyone can offer up activities for the group, perform, clap, sing, and enjoy music fellowship. For the past several years, percussive dancer Nic Gareiss has been added to the roster. The local National Public Radio affiliate live-broadcasts several New Harmony Music Festival & School concerts each year, including the popular Winter Concert.
Please visit New Harmony Music Festival & School website for additional information.