Due to the Coronavirus Pandemic, please call to check on the availability of facilities for rental at (812) 682-3050. Scheduling is subject to restrictions imposed by the State of Indiana because of the Pandemic.
The energy and beauty of JBOSanctuary invites creatives to recharge and open up possibilities in their lives and their work.
Sanctuary Overnights offer a rare chance for artists, scholars, JBO Fellows and other creatives to plan a getaway at a guesthouse that was curated for contemplation, discovery, creation and rest.
Four distinct overnight spaces can accommodate a range of needs, like a writer's solo getaway at one of our cozy guest houses. We can also accommodate extended stays up to two weeks and conference-facilities for groups at our purpose-built retreat center.
Looking for a purpose-built space for your private group retreat? Day rates on conference set-up for 50 guests.   »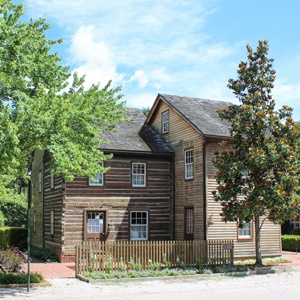 Barrett-Gate House
Available to artists, musicians and JBO Fellows for overnight stay 1-7 overnights.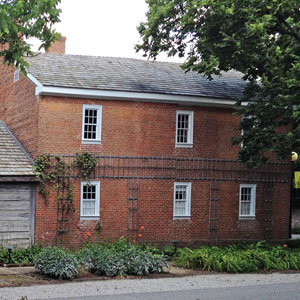 Mother Superior House
Available to theologians, philosophers, musicians, writers, and JBO Fellows 1-14 overnights.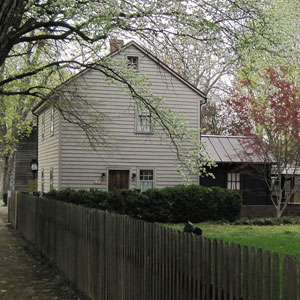 Poet's House
Available to writers, poets, musicians, and JBO Fellows for overnight stay 1-14 overnights.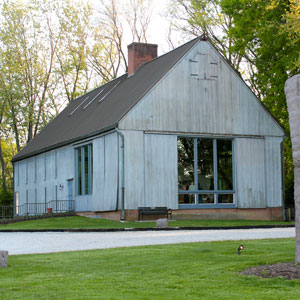 The MacLeod Barn Abbey
Available for private group retreats of almost any type for 29 guests, 1-14 overnights.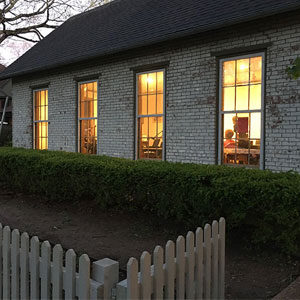 Owen Community House
We look forward to offer the Owen Community House in May.