Learn More & Visit Utopia!
Utopia is closer than you think!
We invite you to connect with our local and regional partners to plan your visit to JBO Sanctuary in New Harmony, Indiana. Check into a getaway or retreat at one of the
JBO Sanctuary guesthouses.
New Harmony Annual Events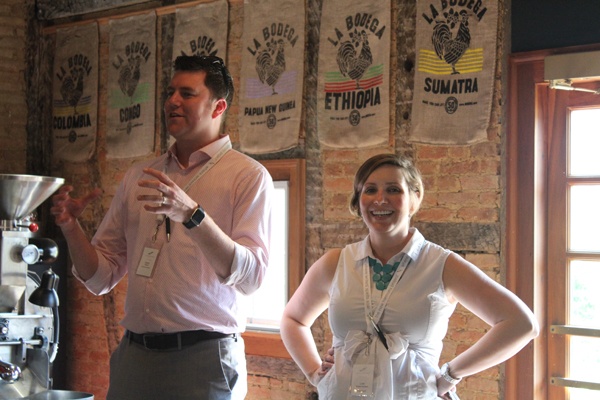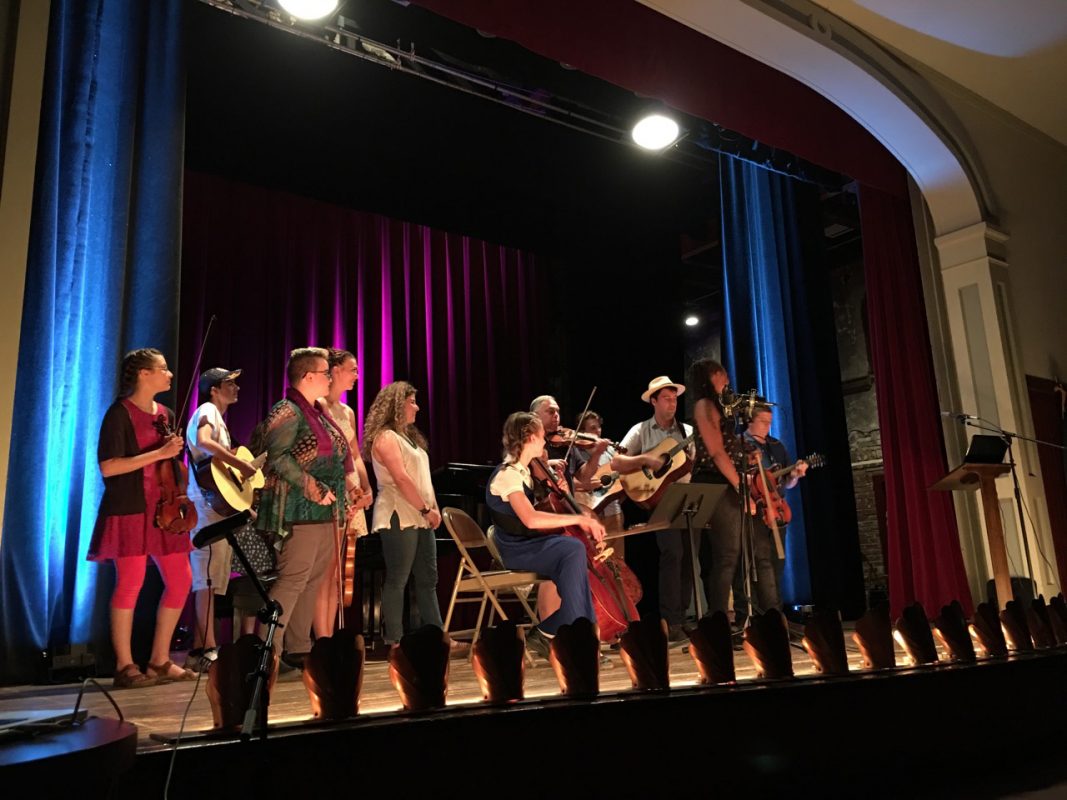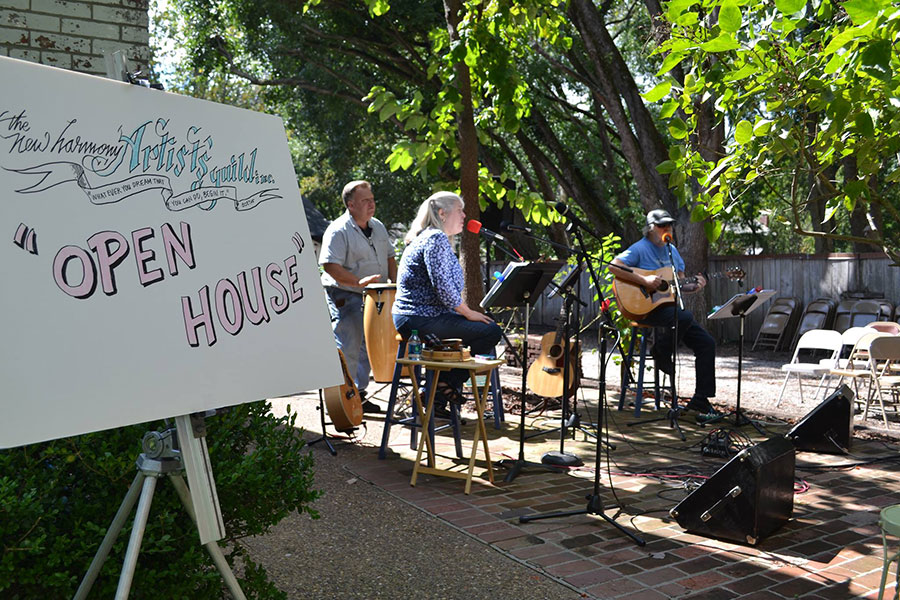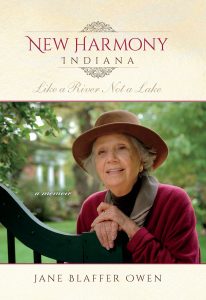 For nearly seven decades, Jane Blaffer Owen was the driving force behind the restoration and revitalization of the town of New Harmony, Indiana. In this delightful memoir, Blaffer Owen describes the transformational effect the town had on her life. An oil heiress from Houston, she met and married Kenneth Dale Owen, great-great-grandson of Robert Owen, founder of a communal society in New Harmony. When she visited the then dilapidated town with her husband in 1941, it was love at first sight, and the story of her life and the life of the town became intertwined. Her engaging account of her journey to renew the town provides glimpses into New Harmony's past and all of its citizens―scientists, educators, and naturalists―whose influence spread far beyond the town limits. And there are fascinating stories of the artists, architects, and theologians who became part of Blaffer Owen's life at New Harmony, where, she says, "My roots could sink deeply and spread."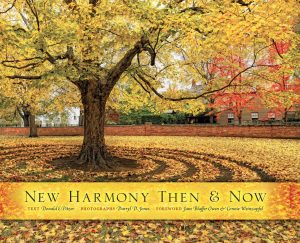 New Harmony Then and Now is a photographic and historic celebration of two of America's great Utopian communities located in New Harmony, Indiana. The Harmonists, started by George Rapp, labored to provide physical, intellectual, and spiritual wealth for its members. Ten years later, the Owenites, founded by Robert Owen and his partner William Maclure, settled there, intent on improving humanity through innovations in social theory, educational systems, and discoveries in natural science. Though Owen's communal experiment would not endure, a new social frontier prospered. Today, New Harmony remains a haven of promise, a village that honors its progressive heart. Intellectuals as well as artisans are drawn to this place of science and spirit.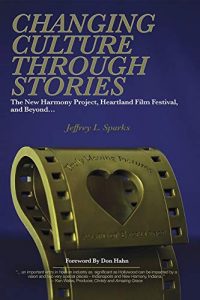 Changing Culture Through Stories
Changing Culture Through Stories gives readers a glimpse into the bold vision behind two Indiana organizations that have had a profound impact on artists and audiences in both film and theatre. Author Jeff Sparks offers a sincere message about building community and shaping culture through the transformative power of storytelling.
Avant-Garde in the Cornfields
Avant-Garde in the Cornfields is an in-depth study of New Harmony, Indiana, a unique town in the American Midwest renowned as the site of two successive Utopian settlements during the nineteenth century: the Harmonists and the Owenites. During the Cold War years of the twentieth century, New Harmony became a spiritual "living community" and attracted a wide variety of creative artists and architects who left behind landmarks that are now world famous. 
This engrossing and well-documented book explores the architecture, topography, and preservation of New Harmony during both periods and addresses troubling questions about the origin, production, and meaning of the town's modern structures, landscapes, and gardens. It analyzes how these were preserved, recognizing the funding that has made New Harmony so vital, and details the elaborate ways in which the town remains an ongoing experiment in defining the role of patronage in historic preservation.
An important reappraisal of postwar American architecture from a rural perspective, Avant-Garde in the Cornfields presents provocative ideas about how history is interpreted through design and historic preservation—and about how the extraordinary past and present of New Harmony continue to thrive today. 
Contributors: William R. Crout, Harvard U; Stephen Fox, Rice U; Christine Gorby, Pennsylvania State U; Cammie McAtee, Harvard U; Nancy Mangum McCaslin; Kenneth A. Schuette Jr., Purdue U; Ralph Schwarz; Paul Tillich.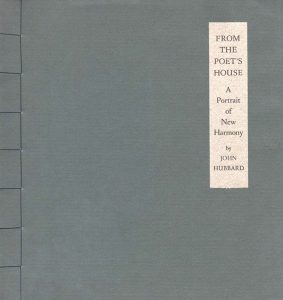 From the Poet's House; A Portrait of New Harmony
John Hubbard, an American-born artist who lived and worked in England for over forty years, was invited to New Harmony by Jane Owen in the fall of 1998. He stayed at the Poet's House with his wife Caryl and produced 12 charcoal drawings that were later turned into the etchings contained in the book.
Click here to view overnight accommodations for the Poet's House.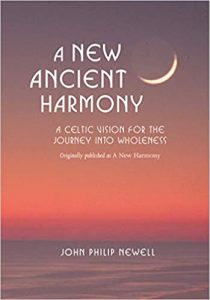 A New Ancient Harmony: A Celtic Vision for the Journey Into Wholeness
July 09, 2019 – Paperback
by J. Philip Newell
Originally published as A New Harmony
In a world that seems increasingly fragmented, John Philip Newell calls us to a vision of life's essential oneness. He invites us to be part of a new ancient harmony. In his previous book, Christ of the Celts, Newell freshly expressed the ancient Celtic vision of creation's sacredness and unity. In that poetic treatment of the wisdom of Celtic spirituality, he pointed the way to a Christianity more integrated with the earth and with the rest of humanity. A New Ancient Harmony takes the next step forward by articulating a vision and a pathway toward transformation in our lives and world. A New Ancient Harmony honors our distinct inheritances by serving the oneness of our origin and the oneness of earth's destiny.